Remarks:
There's a well known little story which says that Vattel, chef to the prince of Condé, invented Chantilly cream for a party gave by his master for king Louis XIV. There is a lovely scene about it in the Roland Joffé movie "Vattel". It's well told, probably fictionalized, and quite hare-brained ("it's the sugar that makes the cream smooth").
Following the same ideas it is possible to make
chocolate chantilly
and
foie gras chantilly
.
Recipes which use it: 21
, of which: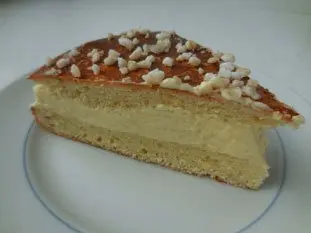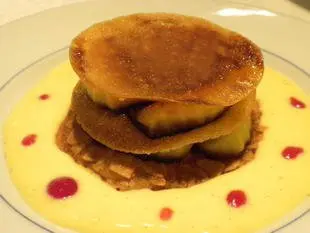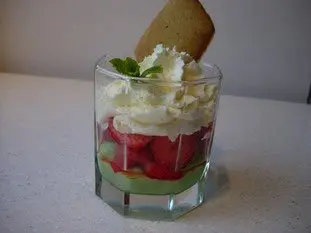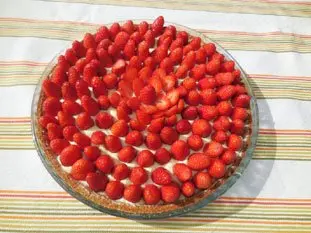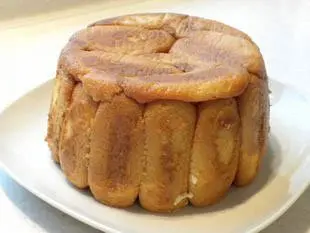 Search the recipes
.
Source:
Home made.
Grade this recipe
More recipes?
This recipe use (among others)
Liquid cream: You can get more informations, or check-out other recipes which use it, for example: Tagliatelle with cockles, Fresh mint ice-cream, Salmon with sorrel, Pan-fried scallops and chanterelles with Noilly Prat sauce, Frozen Nougat, ... [All]
Vanilla sugar: You can get more informations, or check-out other recipes which use it, for example: Old style brioche, Individual charlottes with morello cherries, Gâteau Basque , Jam doughnuts, Breton sablé biscuit dough, ... [All]