10 min.

Pour 200 ml

cream

into a pan over medium heat and bring to the boil.

5 min.
Remarks:
The proportions for a ganache are very simple: half cream and half chocolate.

Chocolate lovers will enjoy adding a little coffee (2 tablespoonsful, or 1 teaspoonful of instant coffee powder or granules) to the ganache to boost the flavour even more.

You can also add a vanilla pod to the cream to flavour the ganache.
Recipes which use it: 4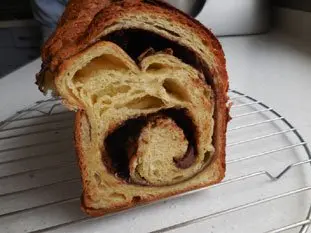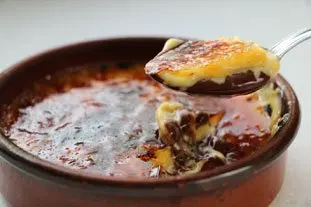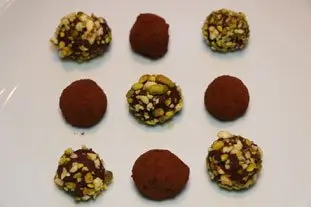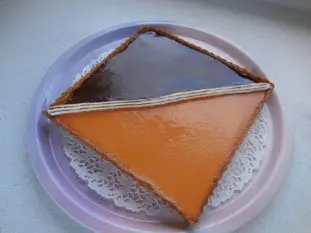 Search the recipes
.
Source:
Home made
Grade this recipe
More recipes?
This recipe use (among others)
Cream: You can get more informations, or check-out other recipes which use it, for example: Baked potoatoes with herb butter or cream , Caesar salad, Nanou's tuna tart, Grilled fillet of salmon with corn salad cream, Mushroom velouté, ... [All]
Chocolate: You can get more informations, or check-out other recipes which use it, for example: Chocolate cream, Chocolate mousse with hazelnuts, Brownie, Chocolate mousse, How to make chocolate chips, ... [All]