Remarks:
In this recipe the proportions are not all that important, so you can vary them (a little more, a little less) according to your taste. If you are fond of garlic, for example, you can double the quantity indicated.

It's not absolutely necessary to roast the pine nuts, but I find that it gives the pesto a richer flavour.


If you don't have any pine nuts, you can use walnuts instead.
Recipes which use it: 8
, of which: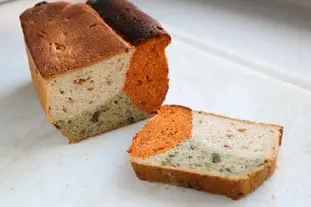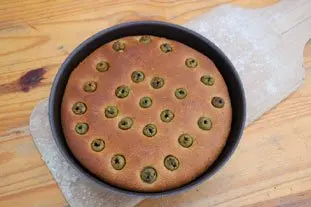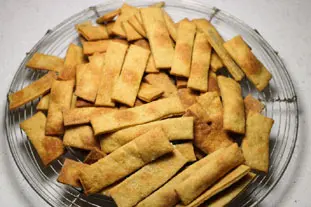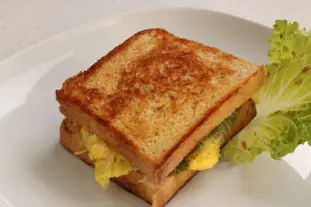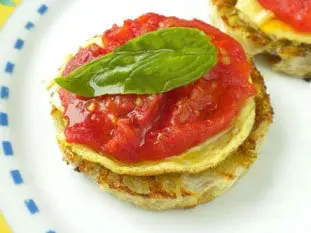 Search the recipes
.
Source:
Home made
Grade this recipe
More recipes?
This recipe use (among others)