Real custard sauce (crème anglaise)
Remarks:
Your crème anglaise will be better if you use full-cream milk.
If you have too many egg whites, you can make
meringues
or
financiers
with them.
Recipes which use it: 11
Of which: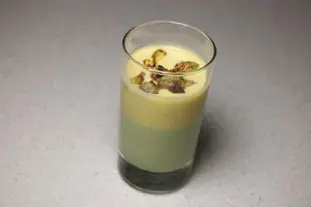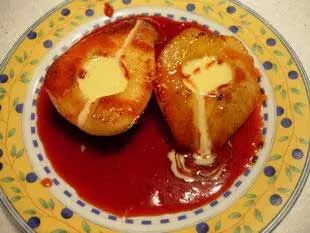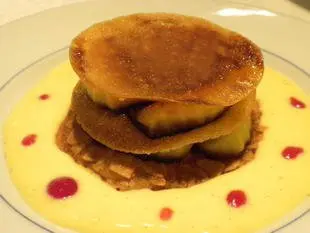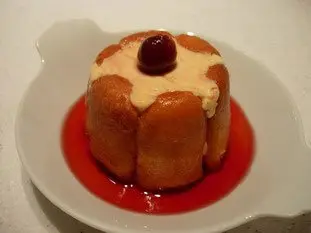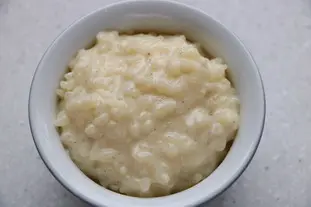 Search the recipes
.
Source:
From Gaston Lenôtre.
Grade this recipe
More recipes?
This recipe use (among others)
Milk: You can get more informations, or check-out other recipes which use it, for example: Coconut-vanilla cream for Elsa , Celeriac soup with mustard, Milk rolls, Naan, Chocolate and vanilla crème brûlée, ... [All]
Caster sugar: You can get more informations, or check-out other recipes which use it, for example: Sweetcrust pastry (pâte sablée), Framboisier, Lemon creams, Panna cotta, Jam doughnuts, ... [All]
Egg yolk: You can get more informations, or check-out other recipes which use it, for example: Sicilian Epiphany Pie, Quiche Lorraine, Steamed leeks with morel sabayon, Vanilla ice cream, Chocolate and vanilla crème brûlée, ... [All]