Remarks:
You can make multiples of the proportions indicated, but it is important to respect 100 g sugar per vanilla pod.

Don't believe those "recipes" who tell you that putting a vanilla pod in a jar of sugar will give you vanilla sugar, it's a lie because the vanilla pod is impervious.
Recipes which use it: 68
, of which: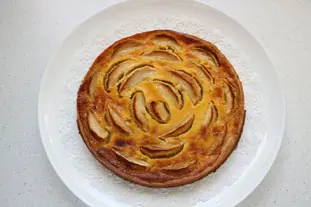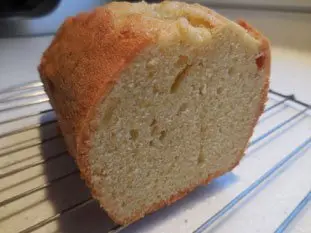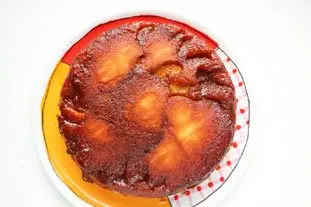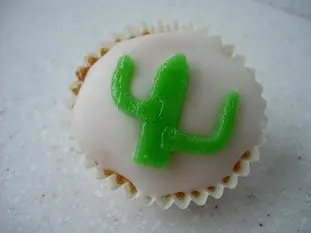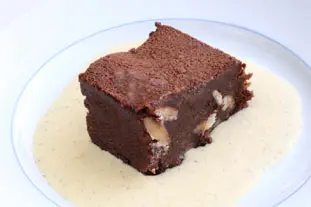 Search the recipes
.
Source:
From Jamie Oliver.
Grade this recipe
More recipes?
This recipe use (among others)
Caster sugar: You can get more informations, or check-out other recipes which use it, for example: Brioche Tatin, Peach and verbena feuilleté, Rum babas, Plain cake, Panettone, ... [All]
Vanilla pod: You can get more informations, or check-out other recipes which use it, for example: Vanilla ice cream, Apple confectioner's custard, Little vanilla, clementine and chestnut verrines, Rice pudding with fruit and nuts, Galette Charentaise, ... [All]