Remarks:
You can make multiples of the proportions indicated, but it is important to respect 100 g sugar per vanilla pod.

Don't believe those "recipes" who tell you that putting a vanilla pod in a jar of sugar will give you vanilla sugar, it's a lie because the vanilla pod is impervious.
Recipes which use it: 66
, of which: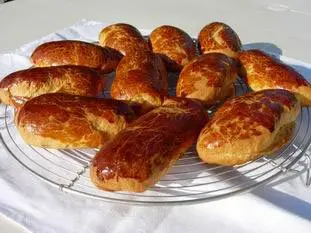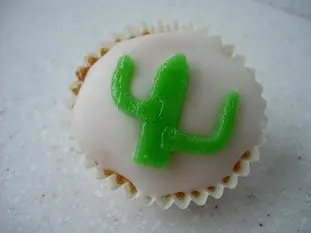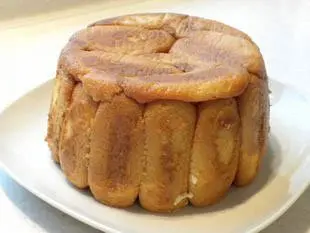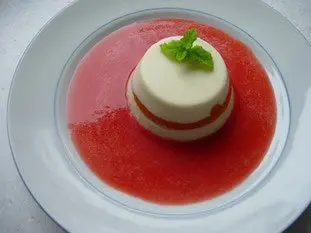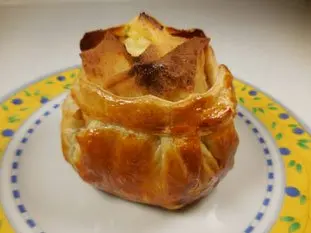 Search the recipes
.
Source:
Jamie Oliver (I think...). This recipe is warmly dedicated to Randy Bell from Toronto.
Grade this recipe
More recipes?
This recipe use (among others)
Caster sugar: You can get more informations, or check-out other recipes which use it, for example: Like Bounty, Stewed rhubarb, Biscuit de Savoie sponge cake, Jam doughnuts, Doughnuts, ... [All]
Vanilla pod: You can get more informations, or check-out other recipes which use it, for example: Real custard sauce (crème anglaise), Chocolate and vanilla crème brûlée, Cannelés, Chocolate cream with a crunch, irish coffee mousse, Lemon Confectioner's Custard, ... [All]