Remarks:
You can vary the vegetables, but I advise you to keep at least carrot, onion and leek.

If you want to freeze the stock, you can use an ice cube tray to make cubes: easy to take out exactly the amount you need.
Recipes which use it: 15
Of which: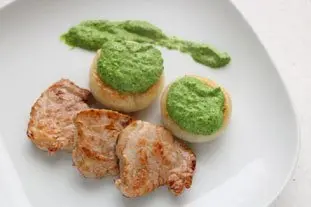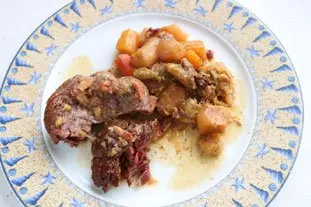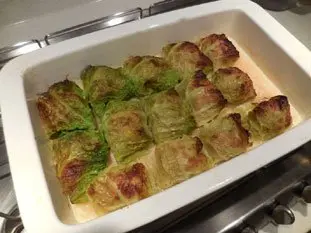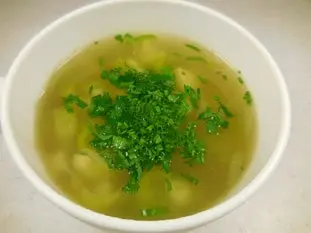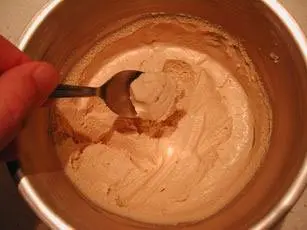 Search the recipes
.
Source:
Home made.
Grade this recipe
More recipes?
This recipe use (among others)
Water: You can get more informations, or check-out other recipes which use it, for example: Choux pastry (pâte à choux), Pitta bread, Couscous, Peanut rolls, How to seal a terrine or casserole dish, ... [All]
Olive oil: You can get more informations, or check-out other recipes which use it, for example: Tomato tart, Rosemary steamed fish, Rabbit with mustard, Sea bass with coriander cream en papillote, Pasta with mushrooms, ... [All]
Leek: You can check-out other recipes which use it, for example: Couscous, Filo leeks and cheese tart, Cretan-style salmon , Warm Leek and Potato Salad, Sautéed Pork with Peanuts, ... [All]