Remarks:
Before pouring the mixture in the ice cream maker, you can pour it throught a fine
strainer
, to remove any remaining small bits.
This recipe is the basis for many other ice-cream recipes like chocolate, pistachio, coffee, etc.
You can also have a look at the page
dedicated to ice creams and sorbets
.
Recipes which use it: 6
Of which: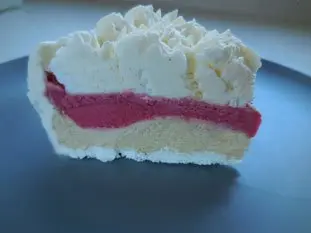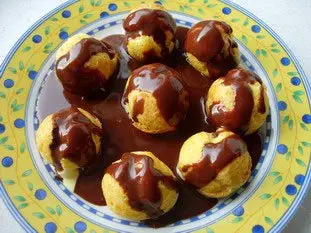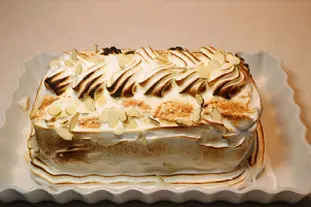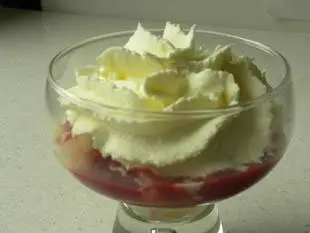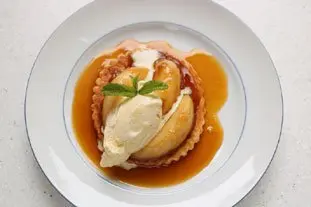 Search the recipes
.
Source:
From Gaston Lenôtre.
Grade this recipe
More recipes?
This recipe use (among others)
Milk: You can get more informations, or check-out other recipes which use it, for example: Celeriac and mushroom gratin, Celeriac soup with mustard, Gratin Dauphinois, Cheese Soufflé, Pistachio custard tart, ... [All]
Cream: You can get more informations, or check-out other recipes which use it, for example: Polenta with spinach and soft-poached egg, Penne with Mushrooms, Creamy Winter Vegetable Soup, Tagliatelle and courgette spaghetti, carbonara style, Little vanilla, clementine and chestnut verrines, ... [All]
Caster sugar: You can get more informations, or check-out other recipes which use it, for example: Biscuit de Savoie sponge cake, Stewed apple (compote), Fraisier (French strawberry cake), Strawberry and rhubarb crumble, Fresh mint ice-cream, ... [All]