Remarks:
Once you have tasted these buns, you will no longer be able to buy the sticky commercial ones (especially if you read the ingredients on the label...).
If you'd like more information about making your own bread, look at this
dedicated page
.
Recipes which use it: 2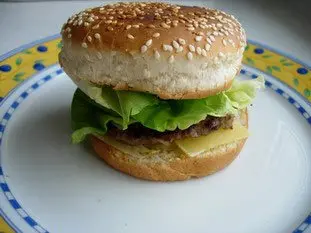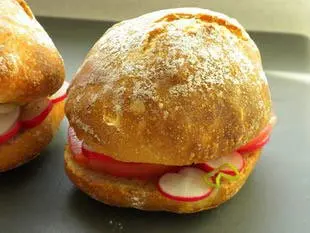 Search the recipes
.
Source:
Home made
Grade this recipe
More recipes?
This recipe use (among others)