List of recipes using "Classical":
5 recipes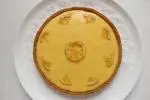 Lemon tart (tarte au citron) is one of France's great classic desserts, though there are many different versions. This is more or less the classic version, with sweetcrust pastry and a creamy filling that uses both lemon zest and juice for a deliciously tart tart!
642 1 hour 33 min.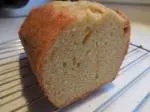 This is a classic, loaf-shaped cake, deliberately left plain for you to embellish as you choose.
11,975
4/5 for 10 ratings 1 hour 26 min.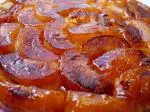 Tart tatin is one of the great classic desserts of French cooking. It's an apple tart cooked upside down. Apples are cooked in sugar until they caramelise. Then a circle of puff pastry is put on top, and the whole tart is baked at 356°F (180°C) for 20 minutes. To serve, the tart is turned over so...
85,357 1
3.8/5 for 4 ratings 1 hour 17 min.

Butter cream is made with egg yolk, sugar syrup and, of course, butter. These days it has fallen rather out of fashion, probably because it's very rich, but it still has its aficionados. Here is the classic plain version, which you can lighten and flavour as you wish.
62,438
4.6/5 for 14 ratings 58 min.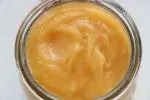 Here is a very basic but delicious recipe, and the pitfalls to avoid.
110,905 1
4.8/5 for 12 ratings 1 hour 13 min.