List of recipes using "Mix":
8 recipes
List of recipes using "Mix"

A lightly spiced mousse, made with raw beetroot, with a layer in the centre of finely diced beetroot and roughly chopped walnuts. Discover or rediscover the taste of raw beetroot, very special and so "earthy".
310K
5
47 min. October 13
th
2010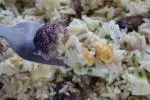 Like a classic rice salad, but with the crunch of purple-sprouting broccoli.
3,026
15 min. July 28
th
2021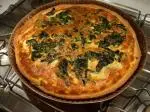 This quiche recipe uses a traditional filling mixture, but adds slices of smoked salmon and blanched spinach.
377K
1
4
1 hour 16 min. February 21
th
2011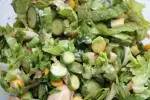 This salad is a way to make the most of the first baby courgettes (if you can get them). The crunchy little darlings are mixed with shredded lettuce, hard-boiled eggs, tinned tuna and diced cheese.
28K
25 min. June 5
th
2019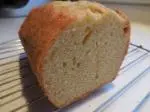 The French have adopted the word "cake" for one that will stand up to being transported (usually made a loaf tin and sometimes called a "travel cake" in French). There are many versions, but here is a new basic recipe to which you can your choice of flavours (pistachio, lemon, chocolate...) and...
11K
17 min. November 18
th
2020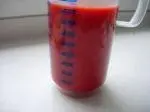 Contrary to what people usually think, coulis is not just a simple fruit purée with sugar. Of course, this is the general principle, but it's possible to make something much better and more refined. This recipe is for a strawberry coulis (see below for other fruits): how to make it, but also how...
710K
4
4
24 min. October 20
th
2012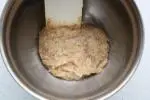 Macaronade is the sweet almond and egg-white mixture (inspired by macarons (the original french macaroons) that French pâtissiers use as a topping on cakes and brioches. It forms a delicious crust when baked.
14K
2 min. November 25
th
2020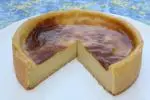 This is how to prepare the custard filling for a classic Parisian "flan". This is not the whole recipe, just the filling mixture, which can be used in lots of other flan-style recipes on this site.
9,483
41 min. May 30
th
2021