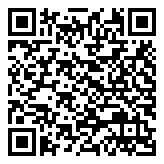 How to remove fat from meat juices
A recipe from
cooking-ez.com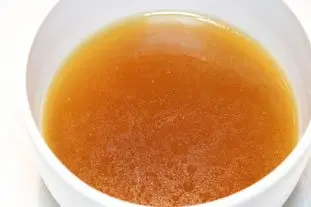 Times:
Preparation
3 hours 4 min.
Step by step recipe
1: Start by pouring the meat juices into a bowl through a very fine strainer to remove any bits.
2: Leave the juices to cool at room temperature for an hour, which will allow the fat to rise to the top gradually.
Then refrigerate for at least 2 hours or overnight.
3: After being cooled like this, you can remove the solidified fat from the top with a spoon.
4: The juices left underneath will have set into a kind of jelly.
5: This jelly is easy to melt back into a "jus" that can be used in many recipes, such as a light sauce for pasta or rice.
---
July 4th 2022.