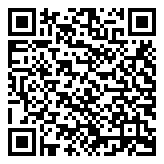 Red sea bream fillets in a soy-sauce marinade
A recipe from
cooking-ez.com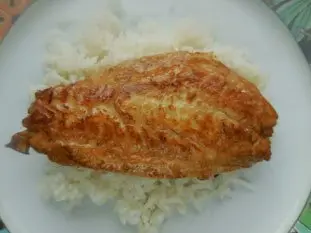 For 4 people, you will need:
Times:
| Preparation | Cooking | Start to finish |
| --- | --- | --- |
| 21 min. | 4 min. | 25 min. |
Step by step recipe
1: Carefully remove any remaining bones from the fillets.
2: Rinse and dry them.
3: Prepare the marinade by mixing 2 tablespoons soy sauce, the juice of 1 lime and 3 tablespoons olive oil. Add pepper but no salt (the soy sauce is already salty enough).
4: Pour the marinade into a dish and leave the fillets to soak for about 20 minutes.
5: Put a large non-stick frying pan on medium heat. When hot, add the fish fillets, skin side down.
6: Leave to cook for 2 minutes then turn over.
7: Pull off and discard the skin.
If you see any grey or brown flesh, discard that, too.
8: Pour a little of the marinade over the fish and turn once more.
9: Turn off the heat as soon as the fish is cooked.
10: Serve one fillet per person with plain white or pilau rice, for example.
---
May 19th 2022.