Cooking utensils: "Dredger or shaker"
---
Dredger or shaker
For whenever you need to flour your work surface or sprinkle flour onto dough, pastry, etc.
It also allows you to add a little flour to a recipe, without having to use a sieve.
If you intend to buy:
See also the
best addresses page
.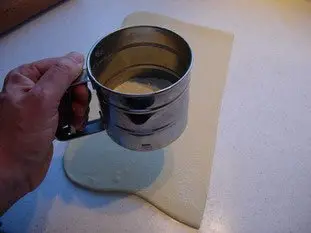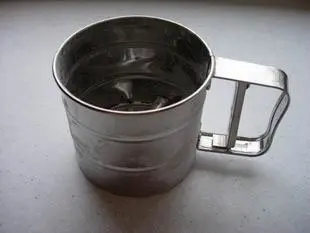 1,995,620
108
3.4/5 for 242 ratings
Grade this page:
Last modified on: August 6th 2019