Cooking utensils: Blade
---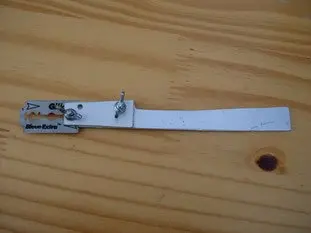 Blade
This is a sharp blade, used to slash the top of loaves (the "
grignes
" in French) to allow them to swell properly during baking.
This one is a razor blade screwed onto an aluminium handle.
You can also use a baker's blade with a plastic handle, but it's rather expensive.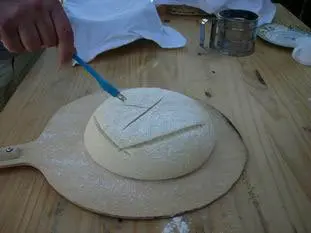 Last modified on: September 18th 2022