Cooking utensils: Peel
---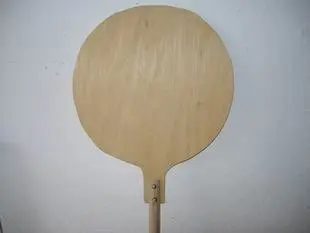 Peel
This shovel-like tool, symbol of traditional bakers, is used to put dough in the oven and to remove loaves once cooked.
Ideally you should have 3 peels:
One round wooden, for round loaves.
One rectangular wooden, for long loaves.
One stainless steel, for pizzas.
If you intend to buy:
See also the
best addresses page
.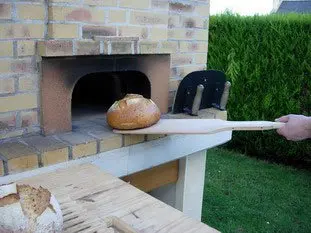 Last modified on: September 18th 2022