Products and ingredients: Chestnut flour
---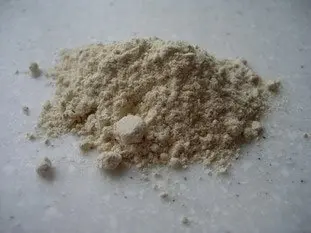 Chestnut flour
Made from dried chestnuts, this is a light brown flour without gluten. Not suitable for making bread (unless mixed with a proportion of wheat flour), but it's excellent for cakes, biscuits, pancakes,...
If you intend to buy: You can sometimes find it in supermarkets, but more usually in organic stores.
If you want to use it: Chestnut flour must be sieved before use to prevent lumps in your recipe.
Last modified on: September 18th 2022