Rabbit terrine: Stage 12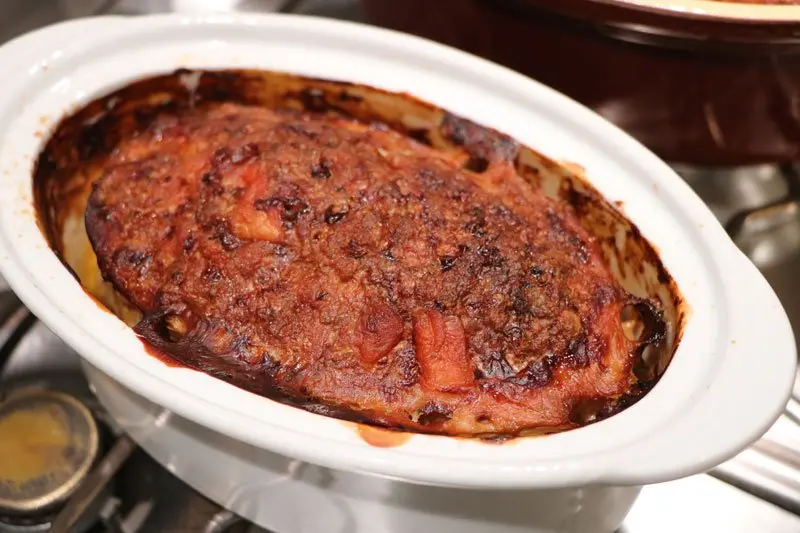 When cooked, take out of the oven and leave to cool before frigerating.

Do be patient - it's best to wait for several days to allow the terrine to develop its full flavour before eating.

You can fill any space that has appeared between the edge of teh terrine and its dish with a little jelly, but this is not essential.