List of recipes using Pistachio cream:
2 recipes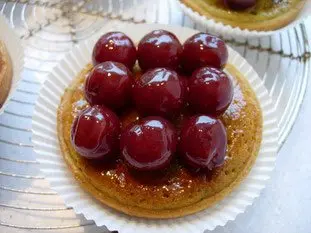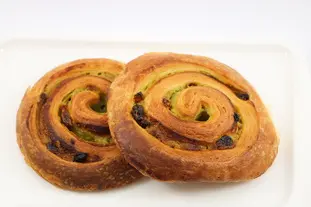 A short selection of recipes from this list

A shortcrust pastry case baked with pistachio cream, then topped with Griottine cherries.
171K
2
5
1 hour 20 min. July 4
th
2010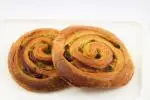 Inspired by the traditional French "pain aux raisins" (like Danish pastries), here is a colourful and flavoursome version filled with pistachio cream and goji berries.
15K
2 hours 19 min. October 10
th
2021