The bitterness of endives
---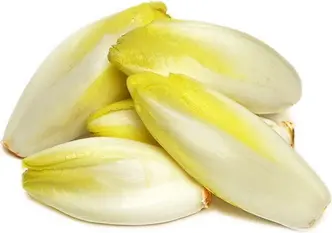 As I write these lines, we are entering the endive season, and if you like it, it's time to enjoy it, if possible with your local producers.

Endive is good, but the reproach that is often made of it, and children in particular, is: "It's bitter!

And it is (somewhat) true of course, endives have a little bitterness in them that contributes to their charm, and that we may not like. Bitterness moreover which is accentuated with cooking, it is discrete on a raw endive, a little stronger on a cooked one, and very marked on one too cooked.

So if you want to eat cooked endive that is not too bitter, is it possible?
Last modified on: February 9th 2019
Keywords for this post:
Endives
Bitterness
Children