Cleaning endives
Keywords for this post:
Endives
Cleaning
Soil
Sand
Advice
---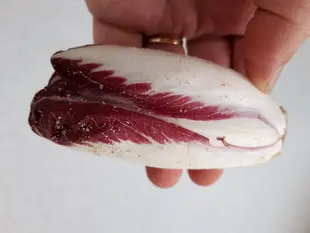 If you buy your endives elsewhere than in supermarkets, and in this case the best is of course from a market gardener, he or she is the one who planted and harvested them, in this case you will have endives full of earth or sand, depending on where they were grown, which is normal and reassuring, we know where they come from.

How to wash/clean them efficiently? That's what we'll see in this post.
Last modified on: March 24th 2020