How to zest a fruit?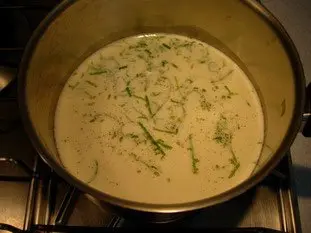 You will have no doubt noticed that many recipes call for the zest of citrus fruit. The zest is that outer layer of the skin which adds so much flavour to a dish.
There are many different ways to peel off the zest and various tools are available. Here is a summary of the "dos and don'ts" of zesting.
The right fruit
Above all, removing the zest means using the fruit's outer skin. This is the part that accumulates the residues from any chemical treatments the fruit may have received.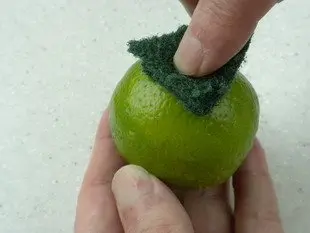 So, beware: it is essential to wash the fruit thoroughly before zesting. Better still, use organic fruit that is guaranteed untreated.
The right part of the fruit
The zest layer is generally very thin, 1 mm or less, so it is important to remove only the coloured part of the skin, as this is the zest. Avoid at all costs cutting into the white layer underneath, as this is the pith, which is very bitter!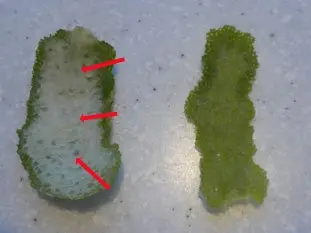 The photo shows zest on the right and ordinary peel on the left, including the awful white pith.
The right tools
There are various tools available for zesting; some work better than others,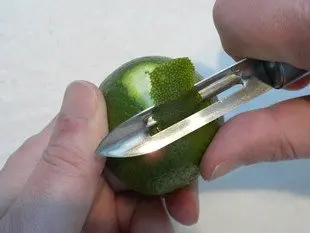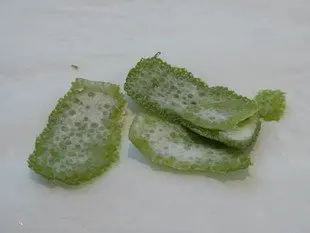 1) Vegetable peeler or very sharp knife: You will need to "peel" the fruit very carefully and will end up with ribbons of zest (coloured, don't forget: no white bits). Then these will need to be cut into thinner strips or smaller shreds. A time-consuming process, not very efficient, but it works.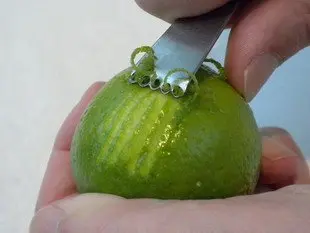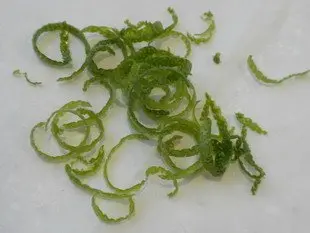 2) Zester: this is a special, rather odd-shaped knife which allows the zest to be peeled off in thin strips. The zester is designed to prevent cutting into the pith, which is helpful. The disadvantage is that the zest tends to get crushed in the process and ends up losing some of its volatile juices, so it's far from perfect.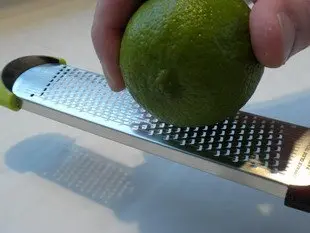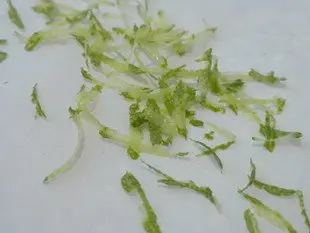 3) Zest grater: like a cheese grater, but finer, over which the fruit is rubbed. The fruit needs to be turned frequently (the fruit should move, not the grater). This is by far the most efficient method. Try it once and you'll adopt it.