Making the most of seeds: Dry roasting
Dry roasting (or torrefaction) in this context is done by putting the seeds in a hot oven, which normally fills the kitchen with the delicious smell. This brief spell in the oven is too short to cook the seeds, but really brings out their flavour. This same principal lies behind roasting coffee, though this is a much longer process, or cocoa beans for making chocolate (the famous
Maillard reactions
).
To do this, you will need to preheat the oven to 360°F (180°C) and spread the seeds in an even layer on a
baking sheet
(line this with a sheet of
cooking parchment
to make handling the seeds afterwards easier).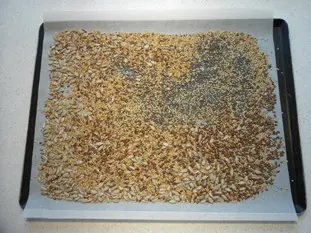 Then put the seeds in the oven for about 15 minutes.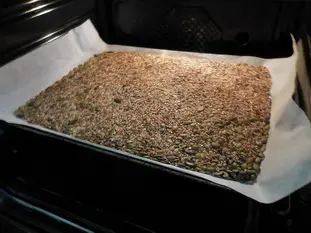 So, this is a simple way of achieving great results. Try it for yourself and you will be impressed at the difference it makes.
Just one detail to bear in mind for bread-making: if you add dry-roasted seeds to bread dough, be warned that they have an annoying tendency to absorb the water in the dough and leave it somewhat drier.
And as we are delving deep into bakers' secrets, here's the ultimate one: when using seeds in baking, dry-roast them, then as soon as they come out of the oven, tip them into their weight in water.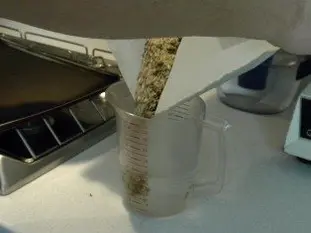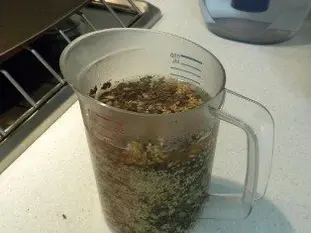 Leave them to soak up the water, which will take about 5 minutes, before adding them to the dough. Then you can enjoy all the flavour of the dry-roasted seeds without them taking the moisture from the bread and making it too dry.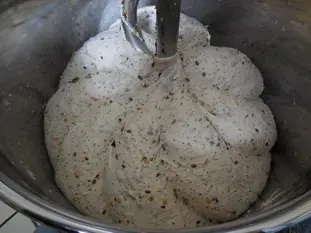 This same dry-roasting method can also be used for nuts, such as almonds, pistachios, walnuts and hazelnuts. Try dry roasting them before you add them to a cake mixture, for example – the result might well surprise you.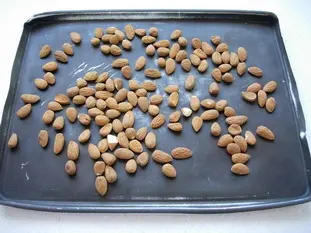 To sum up
It is better to dry roast seeds briefly in a hot oven before adding them to a dough
When making bread, moisten the seeds with the same weight of water after roasting, before adding them to the dough
You can also dry-roast almonds, pistachios, walnuts and hazelnuts