Markers in cooking
---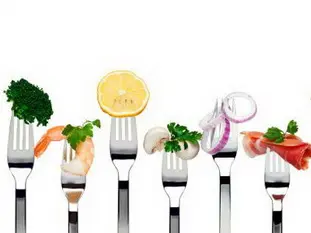 When it comes to cooking, there is only one real rule, and that is that there are no rules!
By that I mean that everything is possible, everything can be combined, everything or almost everything can go with everything, but you have to like it, you have to find it good.
I have friends who regularly make brown sugar pasta, just the idea makes me jump up and down, but they love it, I respect that, tastes are not debatable!

That's why the dogmas, or the canons of cooking can be shaken up when you cook and at any time, in other words you make a recipe of this and you want to put that in it? But why not, nothing should stop you, if you like it.
Last modified on: July 3rd 2021
Keywords for this post:
Cooking
Taste
Markers
Essential