Cooking utensils: "Dough cutter"
---
Dough cutter
In plastic or metal, this tool is ideal for cutting a large lump of dough into smaller pieces.
Alternatively, when cooking it's very useful for picking up small items (e.g. diced vegetables) from the work surface.
If you intend to buy:
See also the
best addresses page
.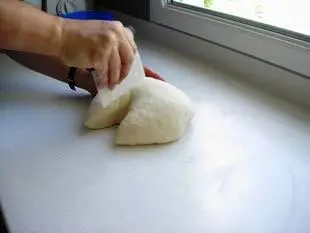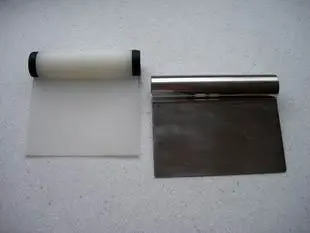 1,923,903
106
3.6/5 for 213 ratings
Last modified on: August 6th 2019