Herbs and temperature
Keywords for this post:
Herbs
Cooking
Temperature
---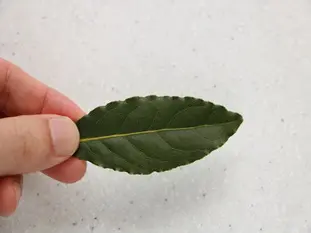 I have already talked to you about herbs in cooking, and about their great power of "seduction". The example of a salad is a great classic: on its own, it's a salad, which is normal, but the same salad in which you have added finely chopped fresh herbs, just before serving, you have much more than a salad.

Herbs transcend recipes, small addition and big effect, with just a little chives, chervil, parsley, etc.
Last modified on: April 25th 2020