List of recipes using Tapenade:
2 recipes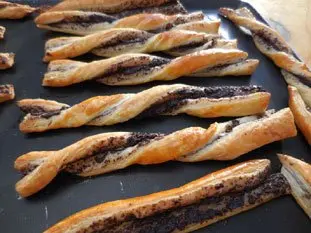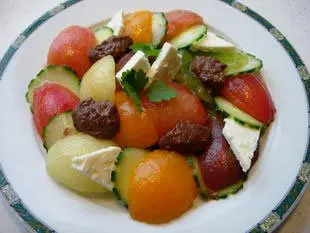 A short selection of recipes from this list
List of recipes using Tapenade

This salad is a good way to enjoy tomatoes at the height of their season, and all the different varieties available with their different flavours and colours.
99K
4.3
1 hour 3 min. September 16
th
2012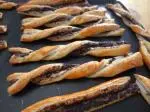 These savoury puff-pastry twists (rather like smoked salmon sacristains) make an ideal aperitif snack. The pastry is simply spread with tapenade.
52K
3.6
1 hour 39 min. September 7
th
2018