List of recipes using Quatre-épices (four spices):
6 recipes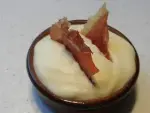 This is a rather tricky recipe in which foie gras is used to make a savoury cream, similar to a crème brulée but - of course - without sugar and without caramelizing the top. Instead, it is topped with an espuma (a light hot foam) of potatoes, garnished with crispy morsels of serrano ham.
112K
3.8
3 hours 33 min. June 3
rd
2012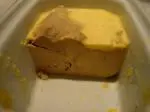 This a quite different preparation from the terrine of foie gras, this time it does not go in the oven, the liver is salted for 48 hours and it "cooks" (or cures) in this way.
520K
5
2 days 16 hours 28 min. December 23
th
2017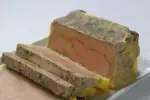 Preparing your own home-made foie gras from raw is immensively satisfying: good quality liver and a simply amazing flavour – much better than anything you can buy. This recipe is a bit tricky, but quite within everyone's grasp, as long as you follow the 3 most delicate stages carefully. These are,...
4.9M
6
4
4 days 15 hours 50 min. December 20
th
2020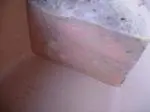 This simple way preparing a terrine of foie gras is ideal for beginners. In this recipe the liver is passed through a sieve or vegetable mill rather than kept in large pieces. The final appearance is smoother, less marbled, but just as delicious.
222K
1
5
17 hours 8 min. June 2
nd
2015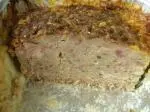 Here is a personal version of the famous country pâté. It's an interesting recipe to prepare in large quantities because it keeps well and freezes easily. The secret of a good pâté is of course the ingredients, but also how it is cooked.
1.7M
2
3.7
7 hours 54 min. October 3
rd
2019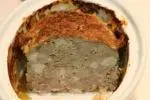 This is a rather special rabbit terrine, with some of the meat added in larger morsels to the minced mixture before cooking. These whole pieces of rabbit show when the terrine is sliced and add character, both in flavour and texture.
64K
4.6
15 hours 32 min. April 8
th
2018