Products and ingredients: Noilly
---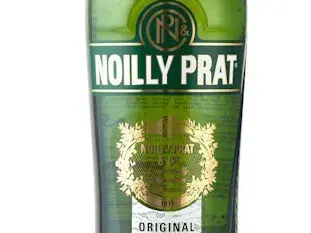 Noilly
Noilly Prat is a vermouth, a wine with the addition of alcohol and various herbs, invented in 1813 in Marseillan in France.
Noilly tastes something like a sweet white wine, but with complex flavours dominated by chamomile, coriander and bitter orange.
If you intend to buy: Noilly Prat is usually sold in bottles of 0.75 or 1 litre.
Last modified on: September 18th 2022