What happens to the bread when you make it?
---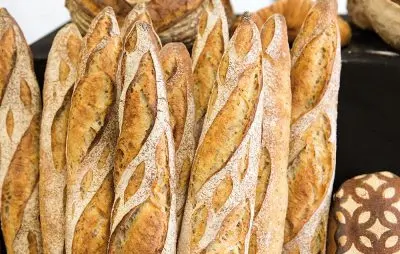 This bread that we eat every day, and that our baker makes for us, what happens during its manufacture so that it becomes bread?

I will try to answer this question, and to summarize the complex alchemy that takes place.
Last modified on: May 28th 2021