The beautiful story of the croissants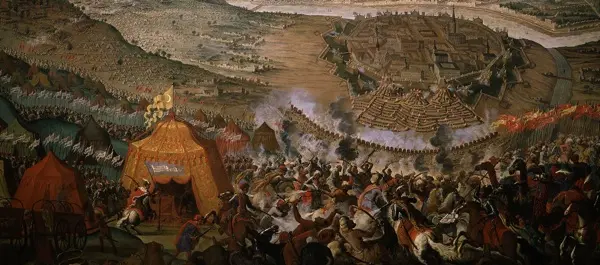 July 14, 1683, the Turks (at the time they were called "Ottomans") laid siege to Vienna for the second time. The city was, at the time, still fortified, and although it was the dawn of the Enlightenment, it was still a quasi-feudal attack that was being prepared: the Turks surrounded the city and cut off its supplies, thus hoping for a more or less rapid surrender of the Viennese.
It is a long siege war, but at the time already "mine" that is to say that the attackers not content with firing on the walls with cannons, dig galleries from their lines to the fortifications, and once arrived below fill with black powder and explode, hoping to create a breach in the walls and allow a rapid invasion.
The defenders are not idle, they dig galleries in the other direction, counter-mines, to try to eliminate the miners. To do this, they were listening, trying to detect the pickaxes of the Turkish miners' progression. Cleverly, the Turks decided to dig only at night, counting on the sleep of the Viennese to advance discreetly.
Bad luck for them, at night the bakers were at work, and in their bakeries they heard the miners digging, warned the authorities, who reacted to thwart the attack. The Viennese bakers saved the city from the Turk! (At least, that's the legend).
To celebrate this event, the bakers threw a small loaf of bread (probably brioche) in the shape of the crescent found on the Ottoman flag, this cake is called "hörnchen" ("little horn").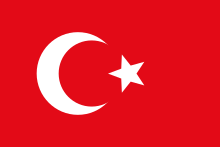 This same bun was brought to France with the arrival of the Arch-Duchess Marie-Antoinette, future wife of Louis XVI and Queen of France. Over time, and especially at the beginning of the 20th century, the original bun, under the influence of the French bakers, Parisian in particular, became something more sophisticated, both leavened and flaky, it is the croissant that we know today, of which only the original shape remains.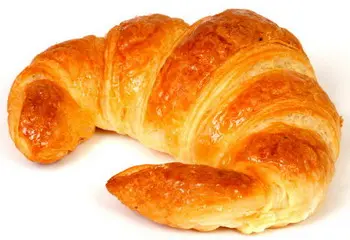 Nice story, isn't it?
That's also why we talk about
viennoiseries
, in France only, to group together everything that concerns leavened dough
(brioche dough
,
bread pudding
, brioche bread, etc.) and leavened leafy dough (croissant, pain au chocolat, raisin bread, etc.).
Note
: You will often read or hear "The world, or the future, belongs to those who get up early", this is completely false, because if it were true the bakers would have been the masters of the world for a long time!