When should you salt?
---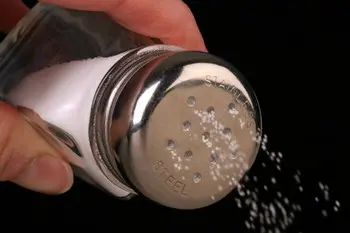 In the kitchen, we salt very frequently, almost all the time, and we must be careful because this salt can influence the texture of what you are cooking.
I'm not going to talk about the amount of salt here, that's for another time, but rather about : When do you salt?
Last modified on: August 13th 2019
Keywords for this post:
Salt
Salt
Time
Cooking