Glossary (talk like a chef): Without colouring
---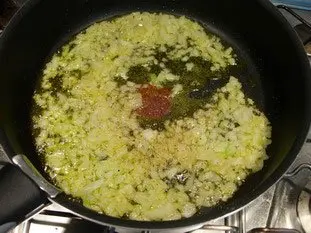 Without colouring
Removing something cooking from heat, just before it begins to brown.
Example:
"
Cook chopped onions without letting them colour.
"

Meaning: of
Remarks: Frequently refers to cooking onions and shallot in a little butter or oil. The aim is to cook them gently without letting them fry and brown.
Last modified on: August 11th 2023