Glossary (talk like a chef): Uncovered
---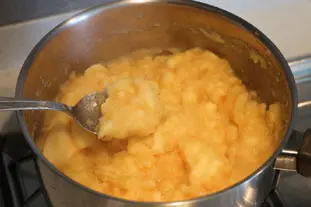 Uncovered
Said of cooking without a lid.
Example:
"
Bake the compote uncovered for 30 minutes.
"

Meaning: Cook the compote in the saucepan, without putting a lid on it.
Remarks: By cooking uncovered, the preparation in the pan or saucepan is able to evacuate the steam generated by cooking, so it shrinks and dries out.
Last modified on: August 11th 2023