Glossary (talk like a chef): Off the heat
---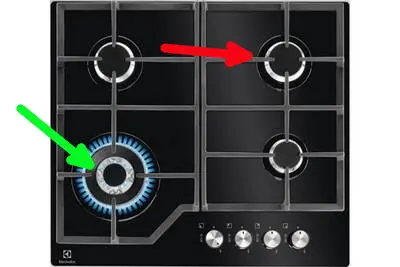 Off the heat
To "take off the heat" means to take a pan off the hob and stop it heating any further in order to bring down the temperature of the contents rapidly, usually to stop the cooking.
Example:
"
Then, off the heat, add the chopped herbs.
"

Meaning: Take the saucepan off the gas or electric ring and only then add the fresh herbs.
Remarks: It is important to take the pan away from the hob ring, not just turn it off, as the heat stored in the ring, even with an induction hob, will keep up the temperature for too long.
Last modified on: August 11th 2023