List of recipes using Sweet pastry:
3 recipes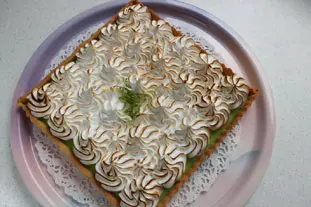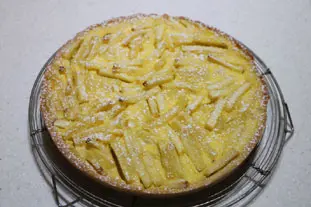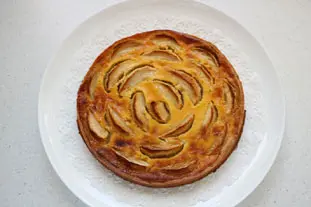 A short selection of recipes from this list
List of recipes using Sweet pastry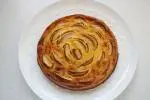 This tart from France's Alsace region has a sweet pastry (or sweetcrust) case, filled with raw apple slices and a light vanilla egg-custard mixture, then baked.
55K
54 min. July 13
th
2022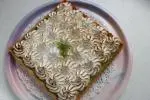 For this delicious tart, you will see how the crisp, sweet pastry is the perfect foil for the distinct taste and slight sharpness of the lime filling and, of course, the smoothness of the Italian meringue topping.
29K
1 hour 54 min. July 1
st
2018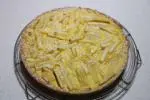 This tart showcases ingredients from Normandy: the sweet pastry case is baked blind, then filled with apple sticks sautéed in Calvados, and a cream-egg mixture. The tart is then baked and dusted with icing sugar when cold.
36K
1 hour 30 min. December 30
th
2019