Glossary (talk like a chef): Plated up ("à l'assiette")
---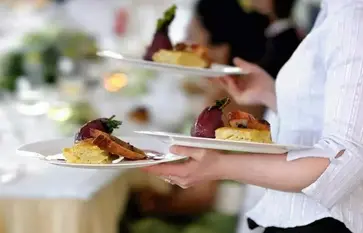 Plated up ("à l'assiette")
A dish that is served to each guest in individual portions on a plate, rather than one that is placed in the center of the table.
Example:
"
As soon as it is cooked, serve it plated up.
"

Meaning: As soon as the dish is cooked, divide it into serving plates for each guest and bring them to the table.
Last modified on: August 11th 2023