Products and ingredients: "Garlic clove"
---
Garlic clove
Garlic is a plant that is harvested in "heads", which are then separated into cloves.
Its taste makes it a powerful condiment often used in cooking.
If you intend to buy:
See the
calendar of seasons
to buy at the right time.
If you want to use it:
See in video
how to peel a garlic clove easily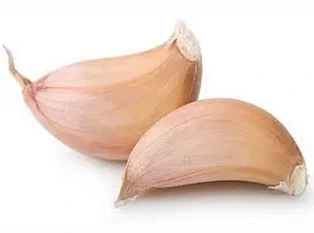 2,155,420
11
3.7/5 for 77 ratings
Grade this page:
Last modified on: June 12th 2019