Products and ingredients: "Icing sugar"
---
Icing sugar
Icing sugar is a very fine powder, it's
caster sugar
which is just ground very finely. It is widely used in baking and pastry
to dust
.
If you intend to buy:
If possible go to shops for bakers or pastry, price will be cheaper than in super markets.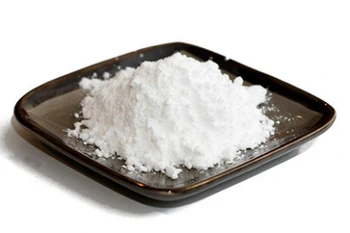 2,152,005
11
3.7/5 for 77 ratings
Grade this page:
Last modified on: June 12th 2019