Cooking utensils: Blender
---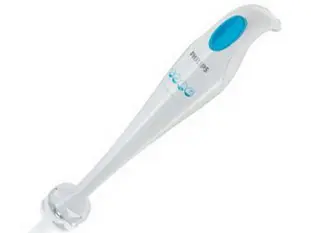 Blender
A blender consists of a sort of "propellor" or knife blade, driven by an electrc motor.

Ideal for transforming a lumpy mixture into something smooth and homogenized.

There are two kinds: classic blenders with a goblet into which one pours the substance to be blended, and hand blenders which are cheaper and more practical, which can be plunged directly into a bowl or pan.
If you intend to buy:
Choose the hand blender if possible, with a power rating of at least 400 Watts, with a sharp blade. It is useful to be able to take the blender apart for cleaning.
On the other hand, having lots of different speeds serves no real purpose.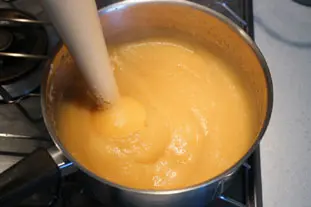 Last modified on: September 18th 2022