Products and ingredients: Milk
---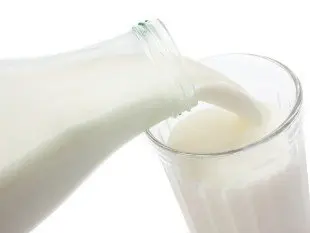 Milk
When we talk of milk on cooking-ez.com, and unless otherwise specified, it's cow's milk.
It should also always remember to explain to childrens in towns, that milk comes from cows, not bricks or bottles from the supermarket.
If you intend to buy: Prefer organic milk, and whole milk if possible, for much better taste. Skimmed milk is unfortunately not more than white water.
Last modified on: September 18th 2022