Shall I take the tops off?
---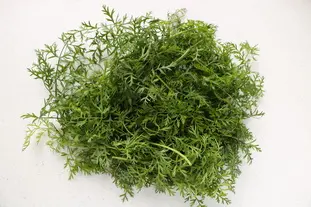 If you buy your vegetables at the market, at a farmer's stand, once you have chosen a bunch of carrots or beets for example, you must have already heard this proposal from the salesman: "Shall I pull the tops?

This sentence is his proposal to remove for you all the tops, which he puts aside, to give you only the vegetables with the idea to not overload your basket.

It's a good idea, but it would be a pity to accept it.
Last modified on: May 7th 2022
Keywords for this post:
Vegetables
Waste
Recovery
Anti-gaspi
Sustainable development
Leftovers