Stand mixer tools
Keywords for this post:
Material
Kneading
Tool
Dough
Mixer
Food processor
---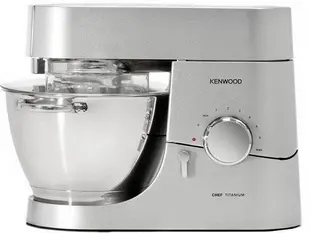 Whether we call it a stand mixer, food processor, or simply refer to it by brand (Kenwood, KitchenAid, etc.), this machine is a valuable tool for amateur cooks, bakers or pastry chefs like ourselves.


All these machines come supplied with 3 different tools. Let's take a look at their names and functions.

Last modified on: November 2nd 2019