The secret of cooking until "done"
---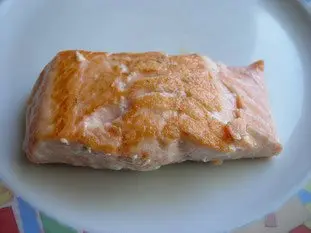 This is a real chef's skill: being able to look at a fish fillet cooking and say, "Stop – that's enough, it's cooked". I always admire this ability to see at a glance if something is done. It is what sets the professionals apart from us mere amateurs.

And it's true that how fish is cooked is important. If it is underdone, it can be sticky and tasteless, overdone and it dries out and becomes rubbery.
Last modified on: November 26th 2012