The skin of the almonds
For whole almonds, there are 2 versions in stores: so-called "white" or "blanched" almonds, ie without their brown skin, and "whole" almonds with their skin.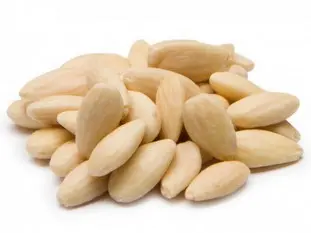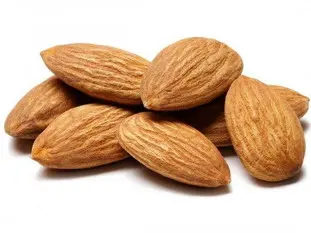 For the almond powder, there is the same powder known as "white almonds" where they are almonds without the skin which are reduced to powder, and the so-called "gray" almond powder where they are the almonds. whole which are crushed.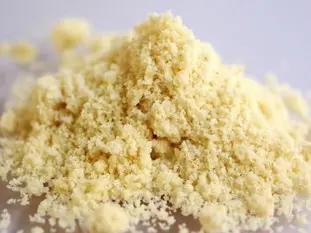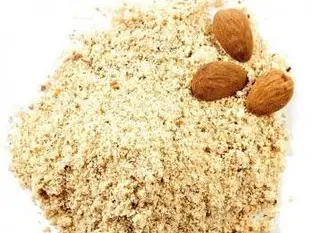 Is there a difference?
Yes, and it is important, first of all the taste: whole almonds, with their skin therefore, have more taste than white almonds, precisely because the skin participates in the taste. It's pretty easy to check, bite into one then the other, and you'll quickly feel the difference. So as a general rule, it is better to use whole almonds or gray powder, your cake or whatever you bake will be better for it.
Then there is a question of aesthetics: the white almond powder is purer, which means that it does not color the preparation in which it is incorporated, which can sometimes be something desired. The most common example is the
marzipan
, if you want to obtain a smooth paste and of uniform color, it is better to use white almond powder.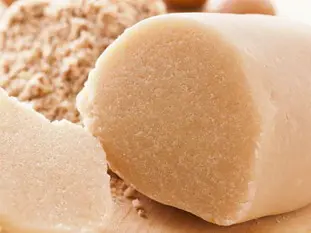 So you can see that casually, this skin of almonds which seems quite harmless has consequences on your future pastries, and (a little) on your wallet also, the powder of gray almonds and whole almonds are less expensive than the white ones.
Does this apply to all dried fruits?
No, it's often even the opposite, see for example hazelnuts and pistachios, for these 2 it's exactly the opposite, the skin does not add anything at all, it is even quite unpleasant to the taste, and it is strongly advised to withdraw it, or to buy "hulled" ones because for both it is rather painful to withdraw.
If you have to do it for hazelnuts for example, the best way is to roast them in the oven for 15 minutes at 320°F (160°C), then rub them out of the oven in a tea towel, the skin comes off in the form of a powder that you can dispose.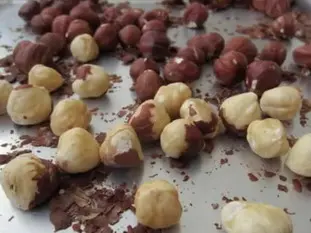 In summary
: For almonds always prefer the version with the skin, much better, unless you need aesthetic purity (marzipan, macaroons), and for other dried fruits, hazelnuts in in particular, it is the opposite, prefer the version without the skin.