List of recipes using Candied grapefruit peel:
6 recipes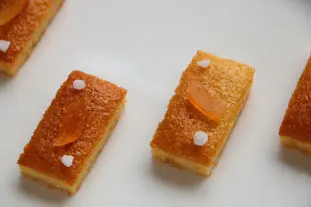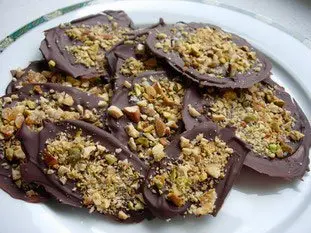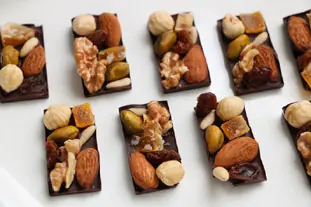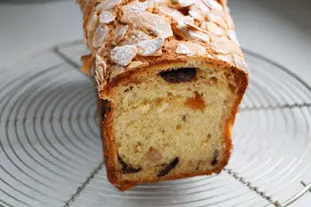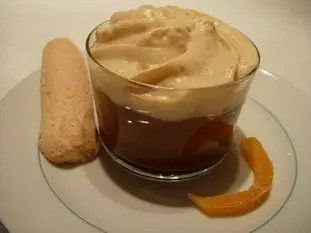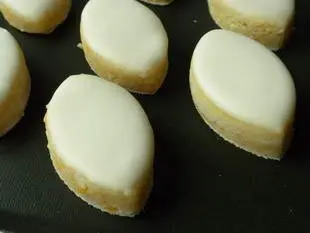 A short selection of recipes from this list

Calissons are a sweet from Provence - Aix-en-Provence is famous for them - made with almonds and candied fruit, covered with royal icing. This is a slightly simplified version, which is every bit as good.
128K
5
3.3
1 hour 28 min. February 12
th
2012

This is a chocolate cream with chopped candied grapefruit peel and caramelized nuts added to give bit of crunch. The small pot of cream is topped with an Irish coffee mousse (flavours of coffee, fresh cream, sugar and whisky).
243K
1
5
59 min. March 11
th
2011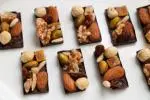 Mendiants are made with a thin layer of chocolate, stuck with toasted nuts, dried and candied fruit.
35K
1 hour 2 min. May 27
th
2020

A very thin disc of chocolate, topped with toasted nuts and candied grapefruit peel.
243K
4
2 hours 22 min. February 21
th
2011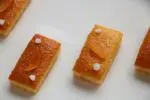 The french love their "moelleux" — moist fondant cakes, often with a melting centre. These little mini-moelleux are flavoured with grapefruit. The grapefruit flavour is brought out fully by using a combination of juice, zest and candied peel.
40K
5
1 hour 7 min. March 24
th
2019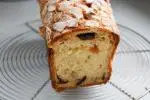 Brioche royale is a very rich brioche, made with candied fruit, toasted hazelnuts and chocolate chips. Just before baking, it is topped with "macaronade": a macaroon-style mixture of ground almonds and sugar with egg white. This creates a crust when baked and gives the brioche its elegant finish.
45K
2
16 hours 47 min. May 5
th
2019