Tranché, dissociated, failed, in short... missed!
---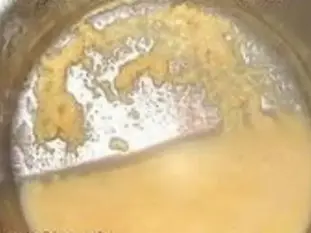 When preparing a sauce or a cream, there's always a (small) risk that the creamy preparation you're working on will suddenly separate into two parts of different textures: a liquid part, for example, and a more or less solid part, or even become lumpy.

It's terribly frustrating, but we'll see that it's not always irremediable, and that you can try to make up for it with a few simple gestures.
Last modified on: June 19th 2023
Keywords for this post:
Sauce
Cream
Tranché
Missed
Catching up
Tip
Trick
Recovery