Cooking utensils: Soft spatula
---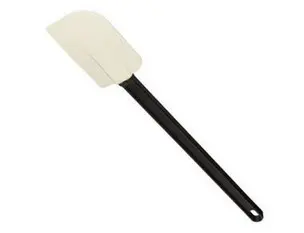 Soft spatula
This is a flexible rubber or plastic spatula, ideal for stirring a preparation that could stick to the bottom of the pan, or for completly emptying a bowl or a pan cleanly without leaving a drop.
If you intend to buy:
Get one with a hard plastic handle that fits well in your hand. Ideally you should have two, a small and a large one.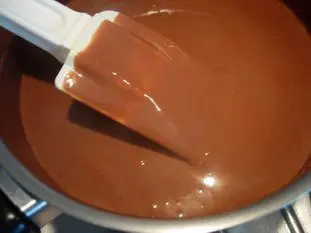 Last modified on: September 18th 2022