List of recipes using How to make tart cases:
6 recipes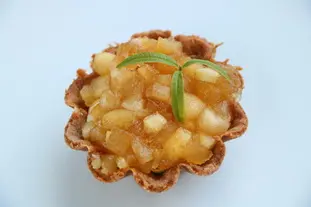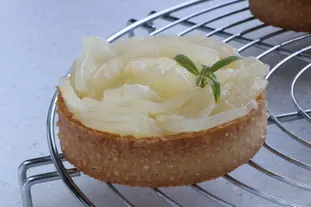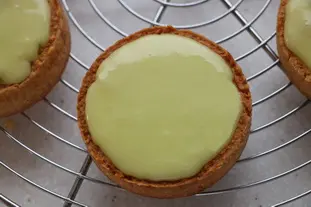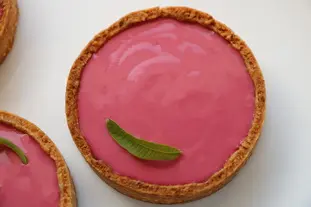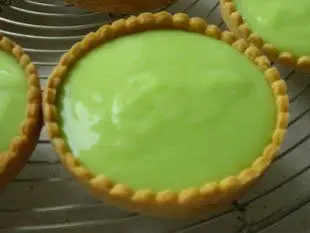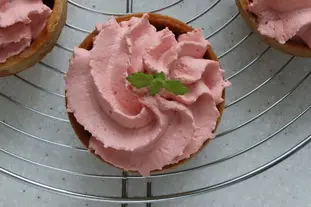 A short selection of recipes from this list
List of recipes using How to make tart cases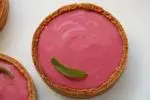 These little tarts taste every bit as good as they look. The sweetcrust pastry cases are filled with a layer of stewed apple and topped with a blackcurrant crémeux. This offers your guests a delightful element of surprise, as the apple flavour is only discovered as they eat it (but only if you've...
23K
1 hour 8 min. October 10
th
2021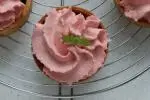 Little sweetcrust pastry cases filled with a raspberry jelly, then topped with a raspberry-flavoured whipped cream. Despite their intense raspberry flavour, these tartlets are lovely and light.
13K
1 hour 7 min. October 27
th
2021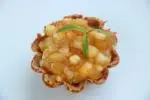 A sweetcrust pastry case, filled with a smooth verbena-flavoured diplomat cream, and topped with caramelised apples. You will see how well the caramelised apples and verbena go together.
11K
59 min. January 9
th
2022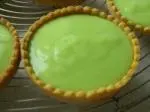 With this very quick recipe, you can make little tarts that are nothing like those you find in the shops.
117K
4.3
40 min. October 10
th
2021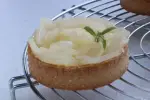 Crisp sweetcrust pastry cases, a velvety diplomat cream flavoured with verbena, and slices of poached pears for delicious and dainty pear verbena tarts.
22K
59 min. November 22
th
2023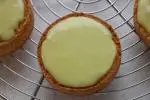 This recipe for dainty tarts has sweetcrust pastry (preferably with coconut) cases, filled with sautéed Victoria pineapple and topped with a lime crémeux.
17K
21 min. October 10
th
2021