Products and ingredients: "Egg white"
---
Egg white
Egg white is the common name for the clear liquid contained within an egg which fold and protect yolk. An egg white is about 30 grams.
If you want to use it:
If you need to separe egg whites from yolks, see how to
on this video
.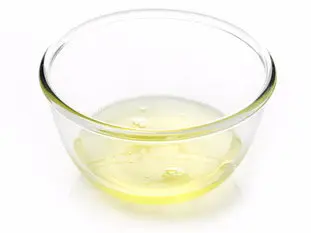 2,158,025
11
3.7/5 for 78 ratings
Grade this page:
Last modified on: June 12th 2019