List of recipes using Sardines in oil :
4 recipes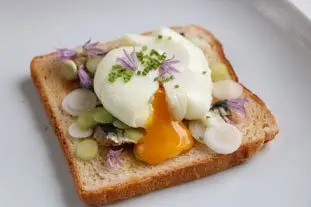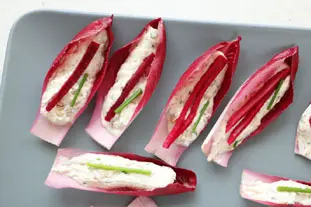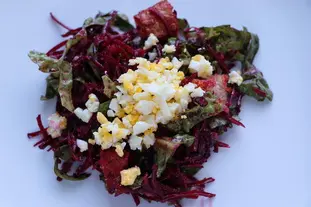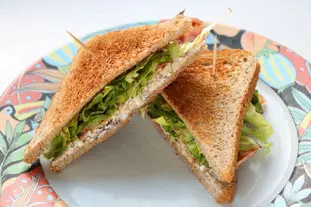 A short selection of recipes from this list
List of recipes using Sardines in oil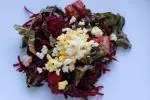 This colourful salad combines green lettuce, rosy beetroot, the flavour of eggs mimosa and sardines, and crunchy croutons.
12K
27 min. March 13
th
2022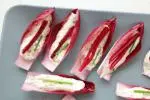 Red endive (radicchio) leaves can be filled to make very elegant snacks. The filling shown here combines cheese with sardines.
38K
20 min. May 13
th
2020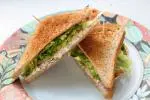 This is a rapid club sandwich recipe that combines the taste of the sea (sardines in oil) with the terrestrial flavour of fried bacon. The two are accompanied by a layer of cream cheese with herbs.
29K
4.3
24 min. September 10
th
2017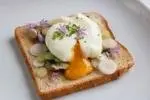 This is a French twist on that store-cupboard basic, sardines on toast: sardine fillets in oil and sliced spring onion, topped with a poached egg.
38K
4.7
15 min. June 1
st
2016